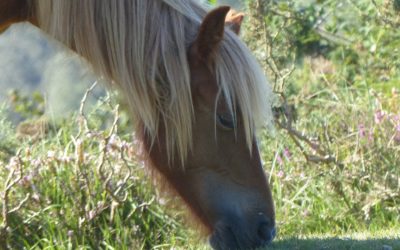 While in Ainhoa you will come across semi-wild ponies called Pottok. These stocky and resilient ponies are well adapted to mountain life, as they are able to predict weather conditions, moving to valleys in the cold and upland in warmer weather and develop a type of...
Drop Us a Line
lucy@lucyjanebiarritz.com 
The house will be available to rent from April 2021.
In the meantime feel free to ask any questions!