There is a brand new private spa 5 minutes walk from Les Hauts d'Ainhoa. Sérénité Basque boasts a sauna, plunge pool and jacuzzi; everything the weary walker needs to relax and rest.
See their treatments and massages, or pamper yourself before a night out at the local 4 star restaurant.
Make sure you ask us to reserve the spa well in advance, for your free private hour of relaxation on your own or with a friend.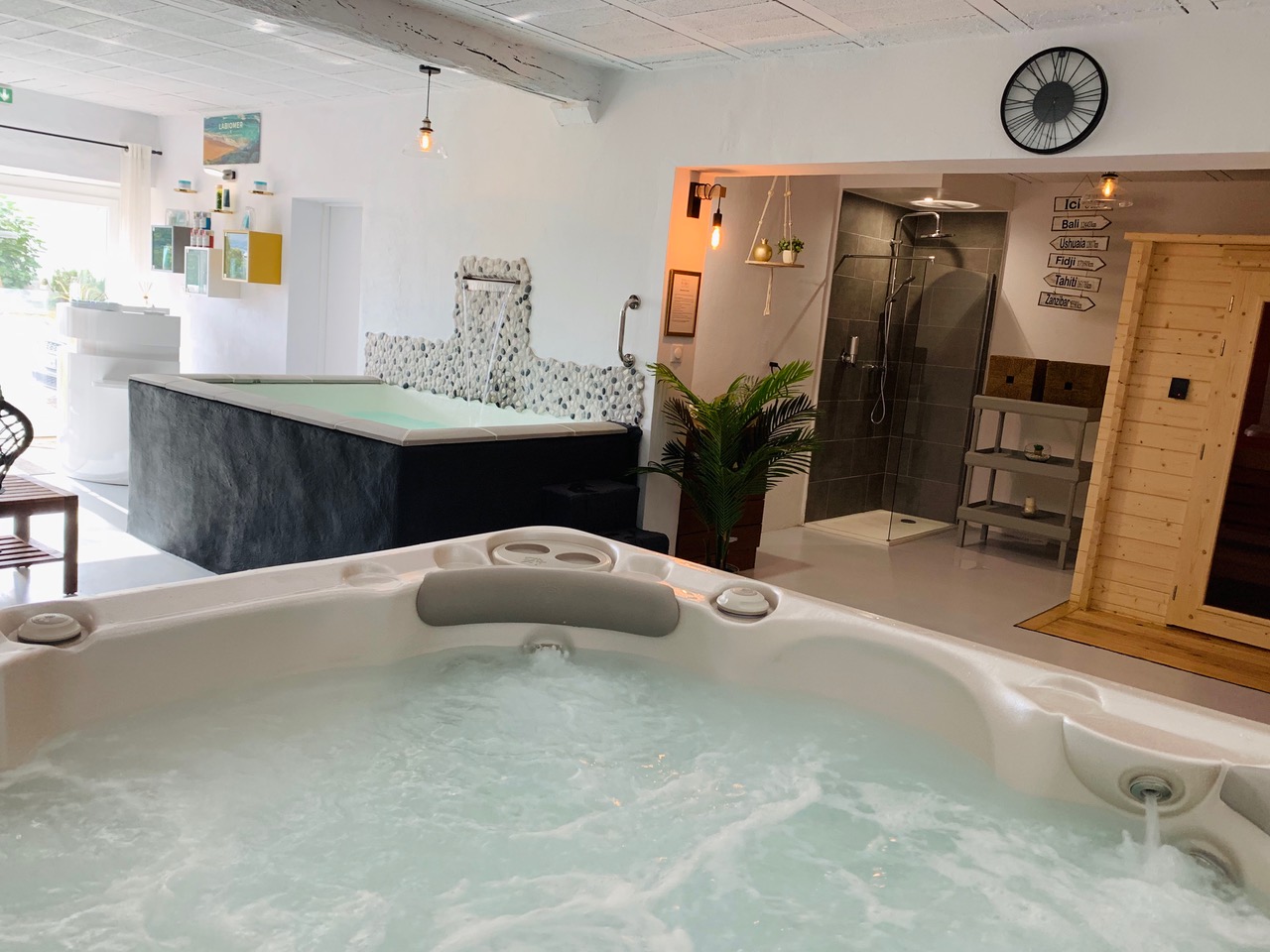 Drop Us a Line
lucy@lucyjanebiarritz.com
Feel free to ask any questions!