There is a brand new private spa 5 minutes walk from Les Hauts d'Ainhoa. Sérénité Basque boasts a sauna, plunge pool and jacuzzi; everything the weary walker needs to relax and rest.
See their treatments and massages.
Make sure you ask us to reserve the spa well in advance, for an hour of relaxation on your own or with a friend.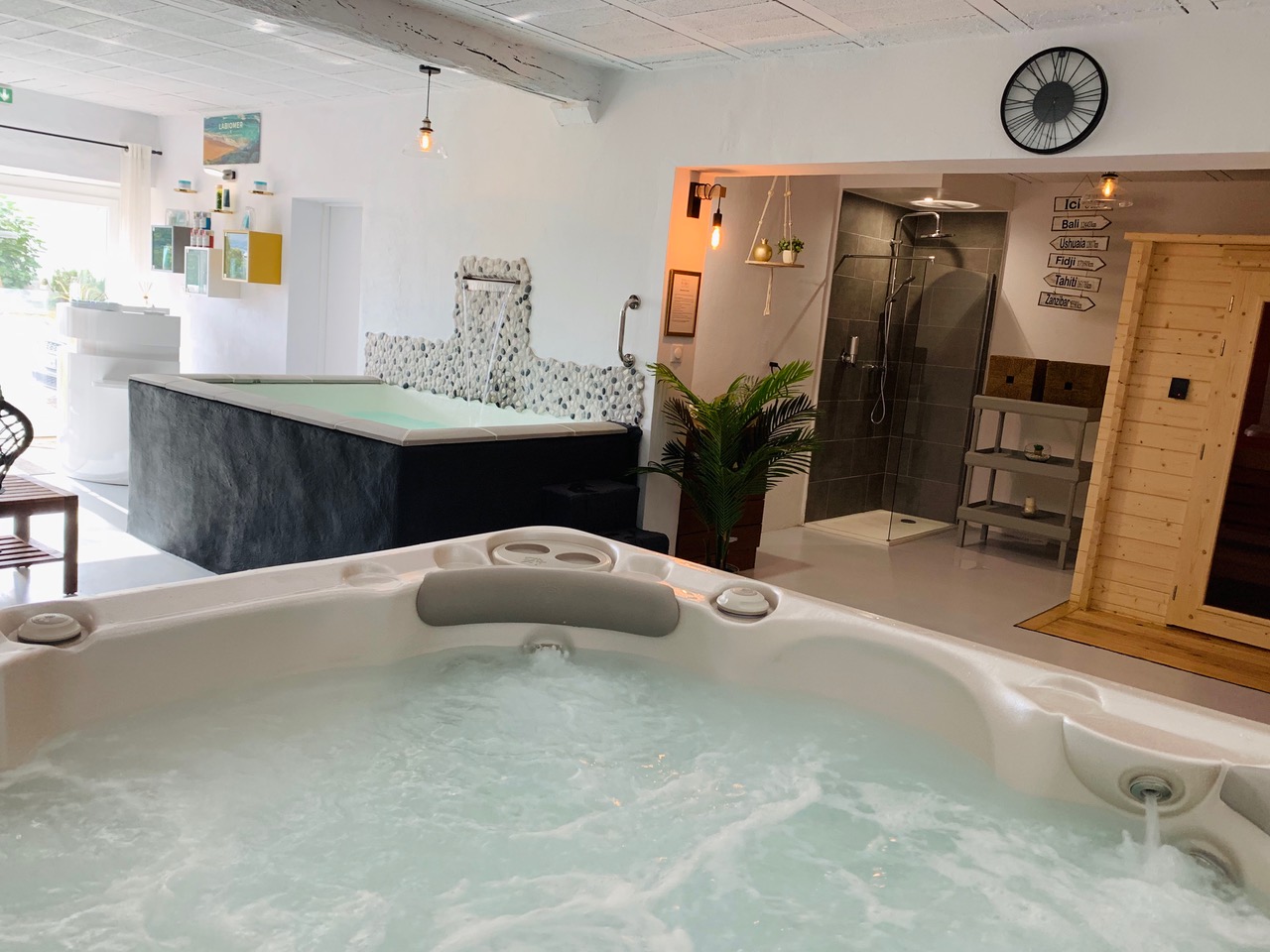 Drop Us a Line
 leshautsdainhoa@gmail.com
Feel free to ask any questions!